Advanced and Discount Tickets Available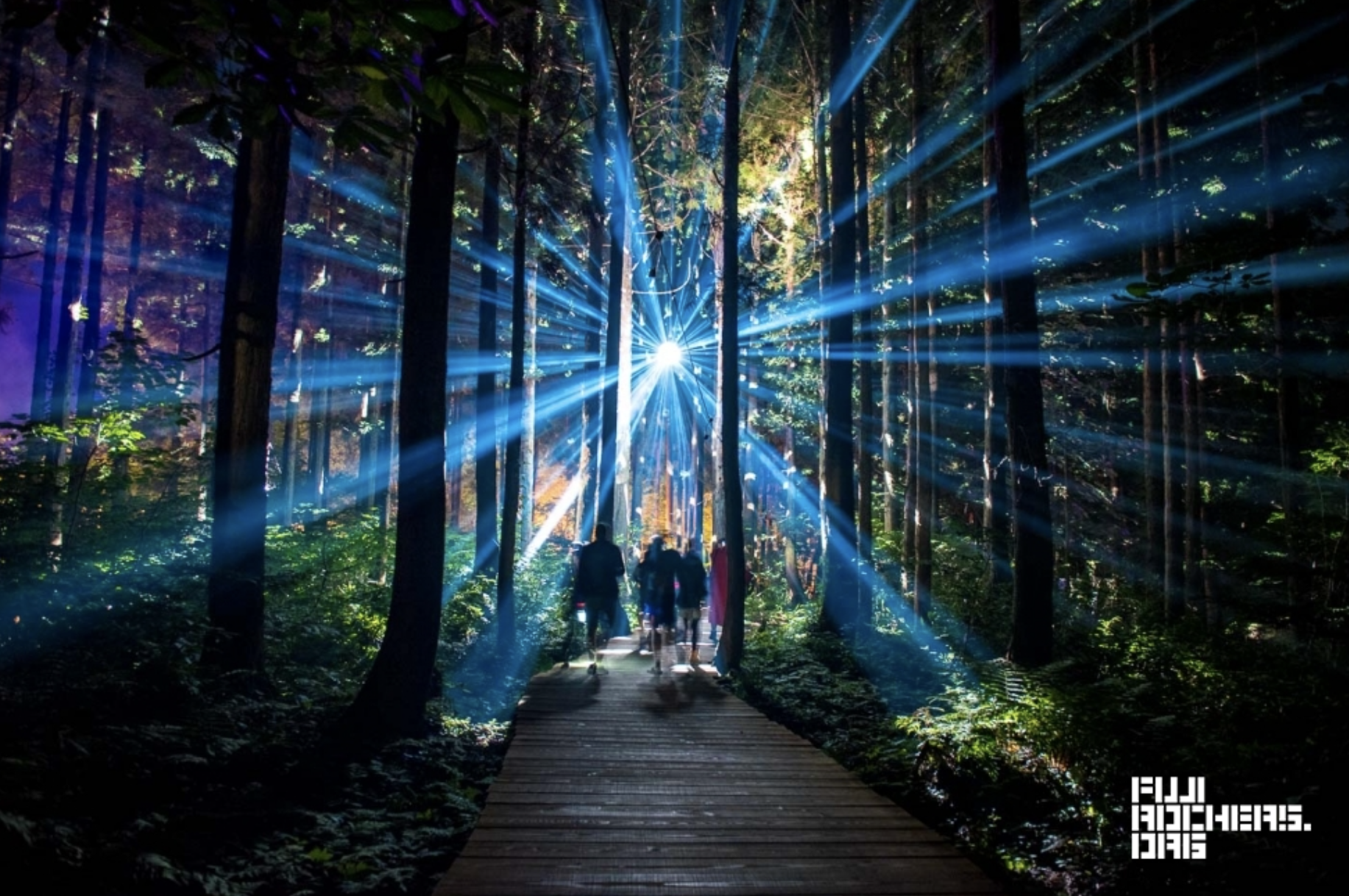 Don't miss out on your chance to grab discounted advanced tickets, available now.
You can find information on advanced ticketing at the official website's ticketing section, which are available until general ticket sales begin on Friday, June 2nd.
There is also information about campsite and moon caravan tickets, parking tickets, and the newly available Fuji Rock Plus premium passes.
Head over to the ticketing page of the official website to find out more.
FUJI ROCK OFFICIAL SITE – TICKETING INFO
*photo by Masami Munekawa for Fujirockers.org