Fuji Rock 2019 Ticket Information
If you're already thinking about heading to this year's Fuji Rock Festival  (July 26th-28th 2019), you may have noticed that ticketing information has been announced. The official site now has ticketing information up in multiple languages to make it easier on people coming from overseas. However, at this moment, links to apply for the early bird ticket lottery have not been posted. 
3-day tickets for this year's festival cost ¥45,000 but if you catch that festival worm, you'll be able to get them at a discount price of ¥39,800 between February 8th and March 7th.
So, how do you get hold of one of these?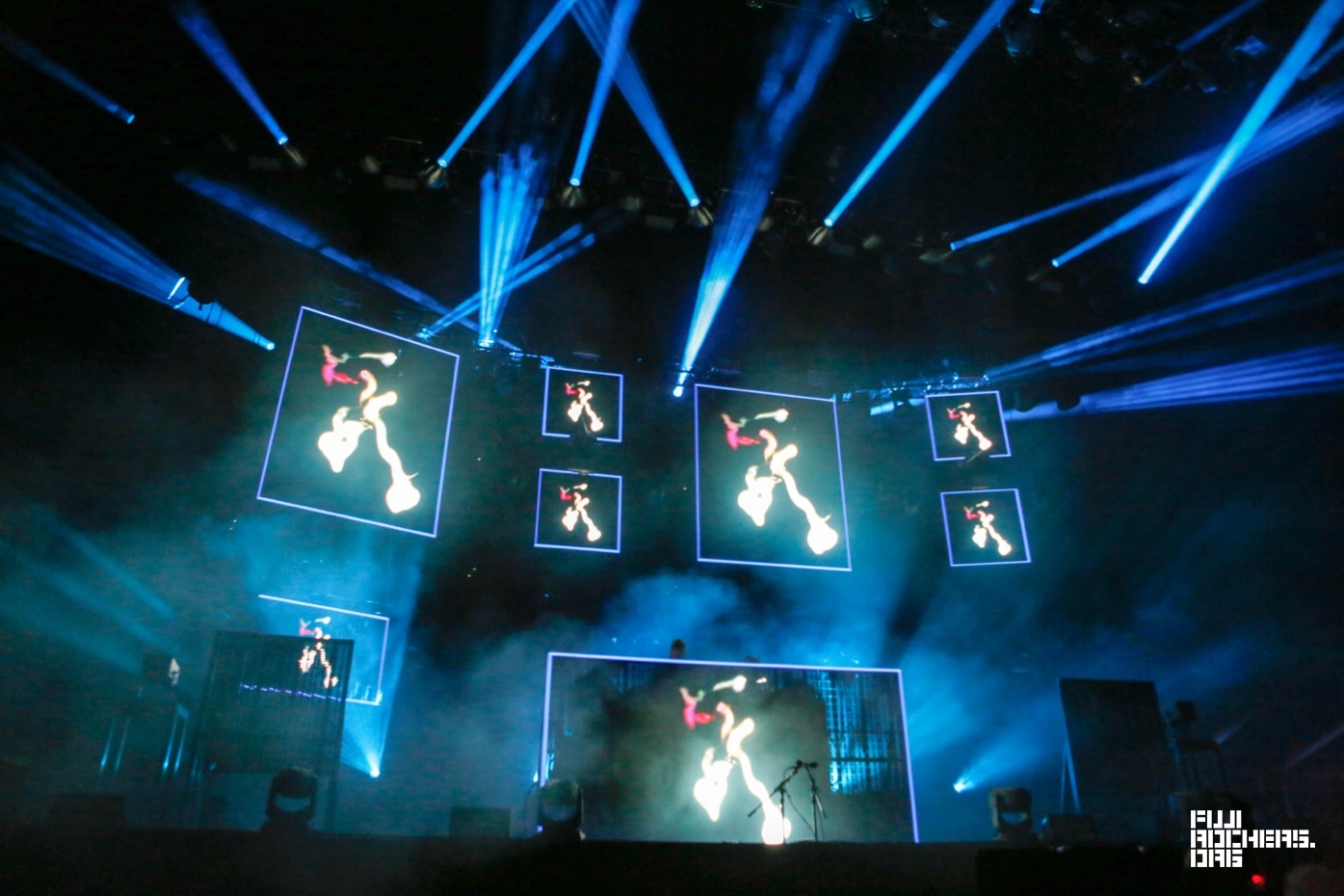 Are You In Japan?
Early-bird tickets should become available today in Japan online from e+(イープラス)(http://eplus.jp/sys/web/frf). If you're a Smash Friend, you'll get first dibs, but regular folks will have to wait until a bit later to apply. You'll need to read Japanese, or find someone who can, to get through the booking process.  You'll also need a Japanese credit card and a Japanese address.  Oh, and it's a lottery, so there's no guarantee of getting that ticket. We will update this post as info becomes available.
Are You Overseas?
Full information regarding early bird and advanced ticket sales is not yet available, but we will update here as soon as information is made public.
In previous years, advanced sales from overseas were possible by visiting the GanBan website, or buying tickets via iFlyer.tv. More information coming soon on this front as well.
Do you need to buy a campsite ticket?
Yes!!  We have frantic inquiries EVERY YEAR from people who have not bought camping tickets, so don't be one of them, because once those camping tickets are sold out you'll be hard-pressed to find affordable accommodation in town (nor likely to be able to book Naeba town accommodation).  Please be sure to purchase your camping tickets for each individual (¥3000 per person), and parking ticket if you need to bring your car (¥9000) when you purchase your festival tickets.
Are Moon Caravan camping tickets on sale?
Not yet, though you can find information about these tickets on the official site.
Have further questions?
For full ticketing details please see the English section of the Official Site ticketing section.
Photos: Kenta Kumei