Post-Malone: From Rap to Riches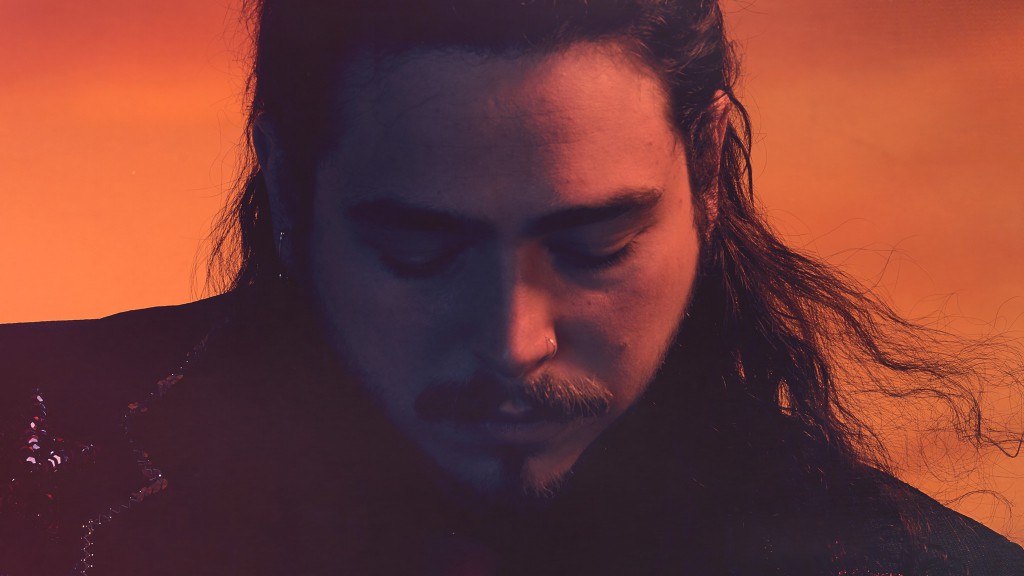 WHAAAAT… Number 1 album debut on Billboard 200, three top ten tracks at the same minute, 400 million streams in a week, and oh snap, mega-hit "Psycho", which is THE jam of the summer. Don't believe me, check it here rocking Coachella and I bet you it's blasting out of every Prius and Maybach cruising down the 405. Need another jam to add to the playlist? What bout this one: "Rockstar".
Any way you measure it, "Beerbongs & Bentleys" is a massive sophomore release for Post-Malone. And, BTW, if you weren't watching, his debut "Stoney" is still selling hella well. I've been keeping tabs on Post-Malone ever since he dropped "White Iverson" three years ago. Honestly, it was another WHAAAT double-take to check if this white rapper with gold teeth and corn rows was for real. He was flexing on one of the illest b-ballers of all time, someone who hustled all the way to the finals in 2001. After checking this jam, I was like it's all good, and why not sing about Iverson's baddest quote "We talking about practice?". Nah, truth is this Post-Malone is every bit the baller that the diminutive dude they once called "The Answer" ever was.
What's the magic that Post-Malone's got working? Actually, it's a throaty vocal style ala ATL, a laid back rasta rhythm, and a fondness for rock guitar riffs. You can say he's mashup, but that's missing the point as he's eclectic as hell, and a talented music man in his own right who can strum a Nirvana rocker or Metallica's "Nothing Else Matters". Truth, this type of talent doesn't get overlooked for long. And you can bet he became A-list really quick, soon appearing at Kylie Jenner's birthday parties, recording tracks with her moody mega-talent bro-in-law and Kanye West, and getting the dopest producers to lay out an array of choice cuts for his next release. Throw in a killer Coachella performance, and now our man is nailing it on summer tours all over the world.
He's far off from the days of digging coins out of a friend's couch in LA. Learn more about his crazy decision to relocate to live with his gaming friend here in this Vice story. Whatever you want to say, Post-Malone is probably gonna agree cuz he's a nutty 22-year old who loves nothing better than a fridge full of Bud Light, metal karaoke, beer bongs, and jiving with anyone who loves music. Digging deeper into the Post-Malone back catalog one learns that he is just straight dope real and honest, and is unapologetic about anything.
I got a theory that this year, festival's are feeling really chill and looking to ride out a nice consistent jam all evening. Maybe it's the mood, and maybe its what everyone is taking but summer is here and all the kids just wanna chill. My money says Post-Malone's gonna rock the Green Stage good this year. Nah, you don't gotta listen to me, he got legion, and everyone else just looking to chill, hookup, or whatevers.
Peace out!
Text: Sean
Photo: Post-Malone