Festival Goods: The Practical, the Weird and the Wonderful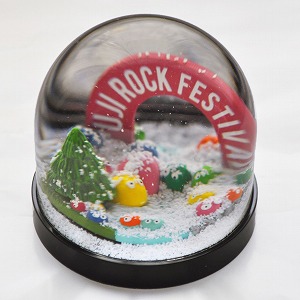 As with any holiday, are you pestered to bring back souvenirs from Fuji Rock? Do you have family waiting at home or colleagues covering you while you party the Friday and weekend away at the festival? Well, the official Fuji Rock store has you covered with a variety of goods that range from the practical to the downright weird. We've taken a quick dive into the store and picked our highlights below.
Fuji Rock Pants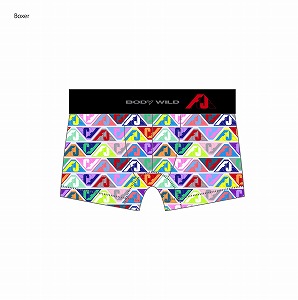 How to impress your partner when you return from Fuji Rock? Look no further. With a stunning range of colours, clever use of the festival logo and definitely better smelling than the underwear you've used during the festival, this is sure to be an eye catching hit.
Solar Puff Lights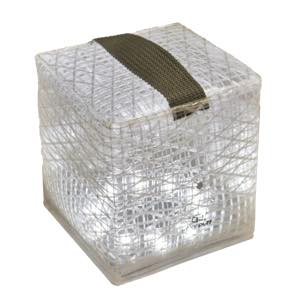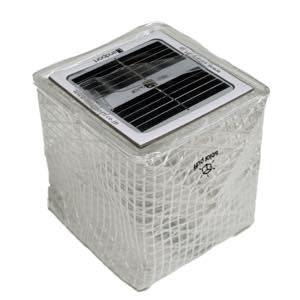 These lights squash right down and are solar-powered. Perfect for those who are camping, let them charge during the day while you're out and about, and then you're all set for the night. If you really want to be a party starter, go for the 5 colour option rather than the boring white one shown here.
Gon-chan Pillow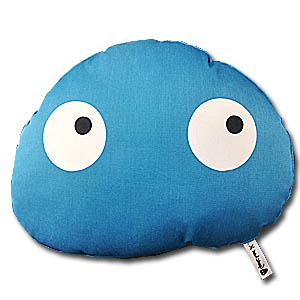 Definitely one that will be popular with the kids! You're now able to take the festival's mascot home with you (you definitely haven't been taking the stone ones home with you at the end of the festival, right?). Sleep with the memories of Fuji Rock close to you every night with this pillow.
Poncho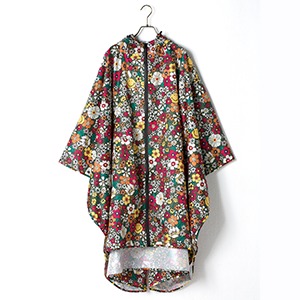 The ponchos that the Festival produces are always a sight to see and this year's collection is no different. With weather every festival temperamental and hard to predict, it definitely pays to be ready for every eventuality. But why not be fabulous while doing so, is the real question.
Snoopy/Fuji Rock Colab T-shirt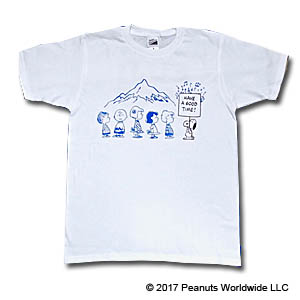 With Japan being Japan, every year sees a huge number of cute festival t-shirts being designed. Whether its Mickey Mouse or Snoopy, there's normally a huge range to choose from. This is one of the best one's I've seen for a while.
Carabiner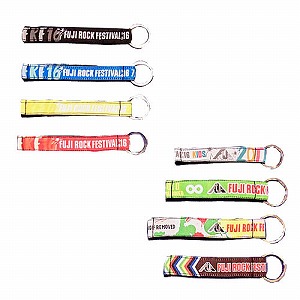 One of the more practical items on here and my personal favourite, these carabiners are made out of the previous year's festival wrist passes. You can get it in the day colours or even the rarer types that the staff, VIP and even artists had last year. You can help recycle while getting a unique souvenir. Come back next year for this year's wrist band carabiners!
Gon-chan Snowdome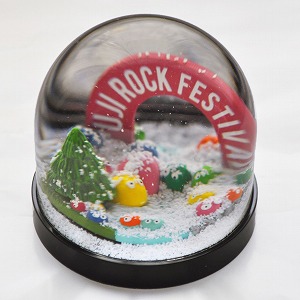 There's something charming about the tackiness of a normal souvenir. And you get a whole 21 Gon-chans in one item! It also shows the other side of Naeba that you tend to forget while the festival is going, the fact that it is a mainly ski resort. A timeless item for your mantelpiece.
All of these items can be found on the official Fuji Rock Goods website, GreenOnRed. Most of these items can be brought at the festival at the official goods stores but not all of them are, and stores of items outside of t-shirts tend to disappear fast! So ensure you get in fast at the festival to avoid disappointment or order online.
What's your favourite piece of Fuji Rock memorabilia? Let us know below or on the Facebook page!