Fujirockers English Blog Is Go!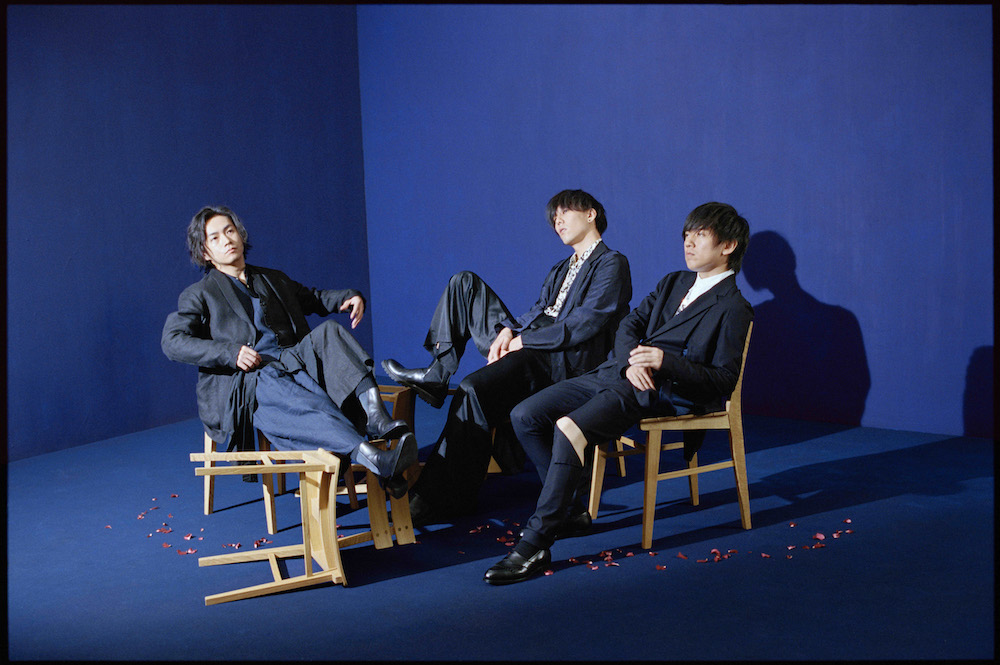 In today's latest line-up annoucement Fujirock has confirmed Radwimps onto the bill.  If you're unfamiliar with the band, they've been a fixture of the mainstream Japanese music scene for the past decade, but it was their work on the recent smash movie "Your Name" which has catapulted them to huge success and popularity.
Guitarist Yojiro Noda played a solo acoustic set at last year's fest as well as a set with his other, more international, band Illion, the latter of which is well worth checking out on Spotify for a some cool and dreamy Japanese pop.
And, no, we didn't forget Thundercat!  Having worked with Suicidal Tendencies, Kendrick Lamar, Flying Lotus and many many more, this promises to be a set worth checking out for the genre-crossing bassist's impressive playing, humor, and soul.

We've been drip-feeding you info for a couple of months now, but once again the Fujirockers English team will be back in full-swing from today bringing you plenty of information to help you prepare for the forthcoming festival, including interviews with bands, festival vendors, and faces behind the scenes, as well as exploring the varied and vast musical line-up. With one of the most exciting line-ups we've seen for a few years, this year's Fuji Rock shows that after 20 years the festival can still surprise and we'll be there to capture it all in action in July for Fujirock Express.  Keep posted here and on Facebook for updates!