Fuji Rock 3rd Line-Up Announcement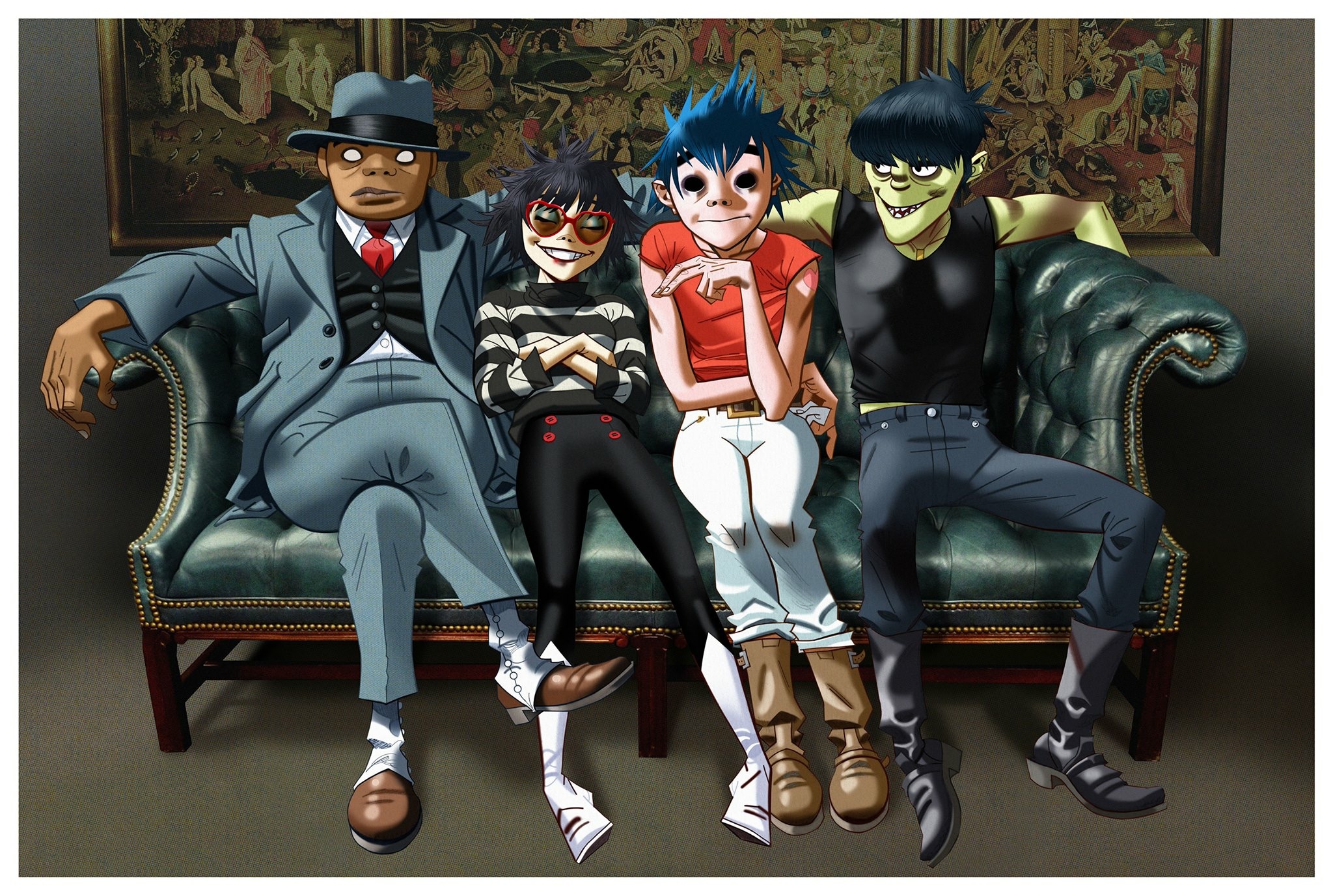 If you've been playing the game of looking to see who's dropping records this year and therefore might be out on tour, you'll most likely have been mulling over whether Gorillaz could be persuaded to play Japan after the band's near 6-year hiatus.  Well, good news: the band will be playing as main headliners at the festival this summer!
Gorillaz' star-studded new album is released at the end of April so you'll have plenty of time to get familiar with the new songs.
Expanding the current line-up to over 50 bands, the latest announcement features Japanese punk rockers 10-FEET, who are guaranteed to get you jumping, and Japanese alt-rock band The Novembers.  Other artists announced include experimental hip-hop outfit Death Grip, and a special show from Arca DJ and Jesse Kanda AV – a collaboration between the hypermodern hip hop electronics of Arca paired with the sometimes disturbing and other-wordly visuals from Jesse Kanda.
Check out our Facebook page for further updates and a full list of new artists added to the line-up!