Fuji Rock 2017 First Line-Up Announcement
February 10, 2017 ● Bands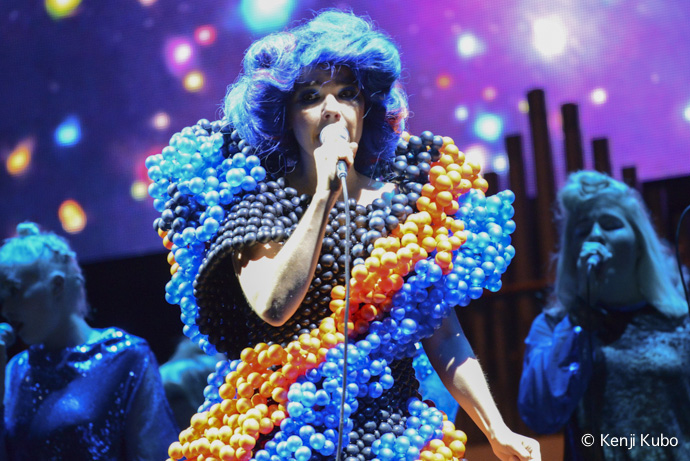 The first line-up announcement is out and, as you can see below, it's a mix of old friends and new.
Bjork will be headlining again at the festival, having last appeared in 2013 when Nine Inch Nails and The Cure also featured at the top of the bill.  Given her move towards VR, we're excited to see what visual treats her show will bring this time round.
Also no stranger to Fuji Rock, Aphex Twin has the distinction of having played the very first, and most infamous fest in 1997, though we're not sure how that set went – a very wet story for another time, perhaps, and not one to be repeated this year…
Here's the full line-up so far: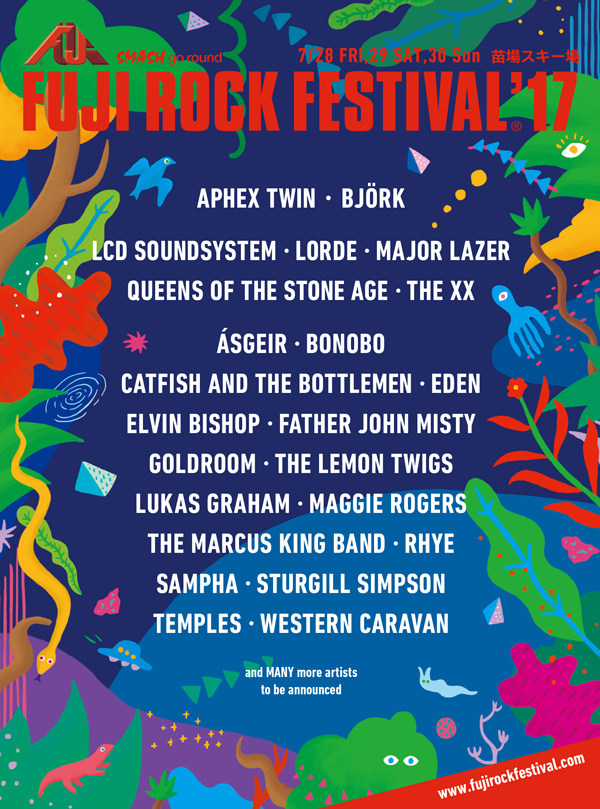 We'll be covering the bands in more detail in the coming weeks and months, so keep posted for updates and more ticketing information coming soon!
Save
Save