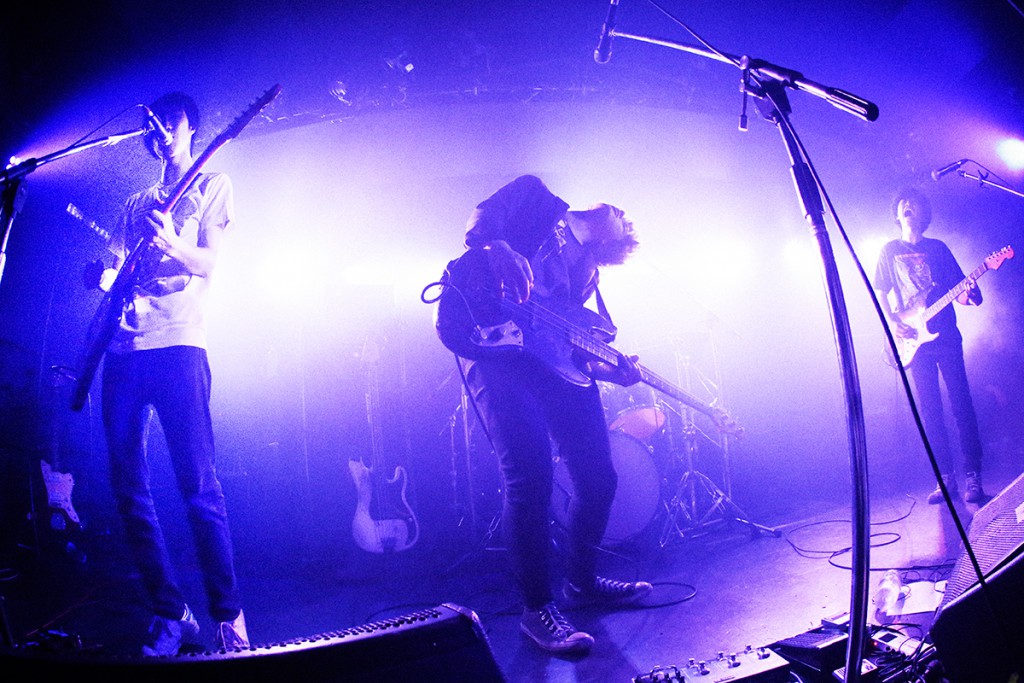 If you're still full of beans after the Red Hot Chilli Peppers on Sunday night, here's a run down of the bands playing the Rookie stage.
 Sunday
23:00 Hero Complex
If you still need a little more rock 'n roll to your day, this punk band will sort you out!
00:00 Six Lounge
Rock-lite with a good punchy vibe.
01:00 Hitsuji Bungaku
Female-fronted three-piece who may not be everyone's cup of tea, but will probably/hopefully surprise us all.
02:00 South Penguin
Summery indie and penguins. That's all you need to know.
03:00 Mono No Aware
Spacey rock at 3am in the morning? These guys sound like good come down from the weekend and worth hanging out to see.
Can't stay up all night? Don't worry the Fuji Rock Express team will be reporting back from the Rookie Stage so keep your eye out on the Fuji Rock Express blog if you missed any of the bands.
Text: Laura Cooper
Photo: MITCH IKEDA