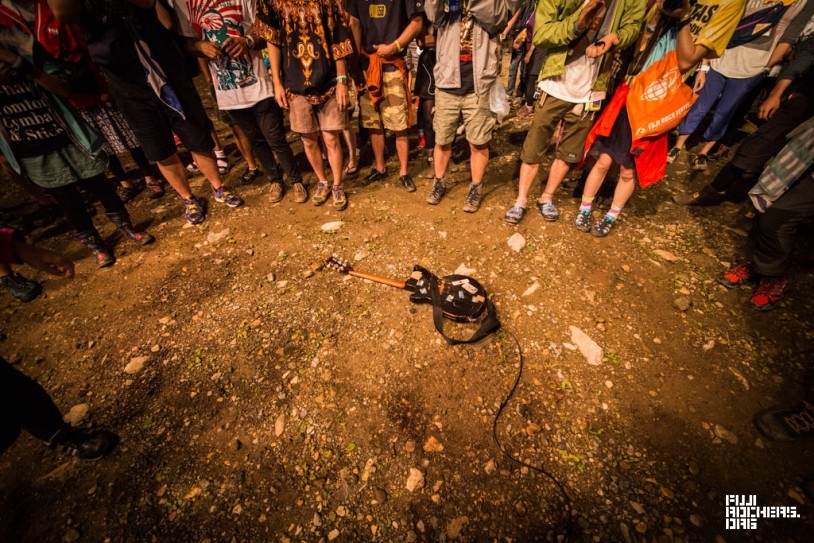 This year's Rookie A Go-Go bands have been announced so to take the hard work out of deciding who to go catch in action, we've done it for you.  Scroll down to grab a quick look at the young band's vying for your votes at this year's festival on Friday night.
Friday
23:00 Odoru Disco Muromachi
Groovy, funky –  a good way to start the weekend!
00:00 Love Spread
New York-based Japanese duo with their own spin on chip music.
01:00 The Taupe
Channelling new-wave with gloominess with an appropriately raucous edge. A must see for the evening.
02:00 Nao Kawamura
Soulful songstress with a great classic sound.
03:00 Yahyel
Darkly-vocalled electronica mixing in dubstep glitch.
Photo: Masahiro Saito
Text: Laura Cooper