Fuji Rock for Beginners – How To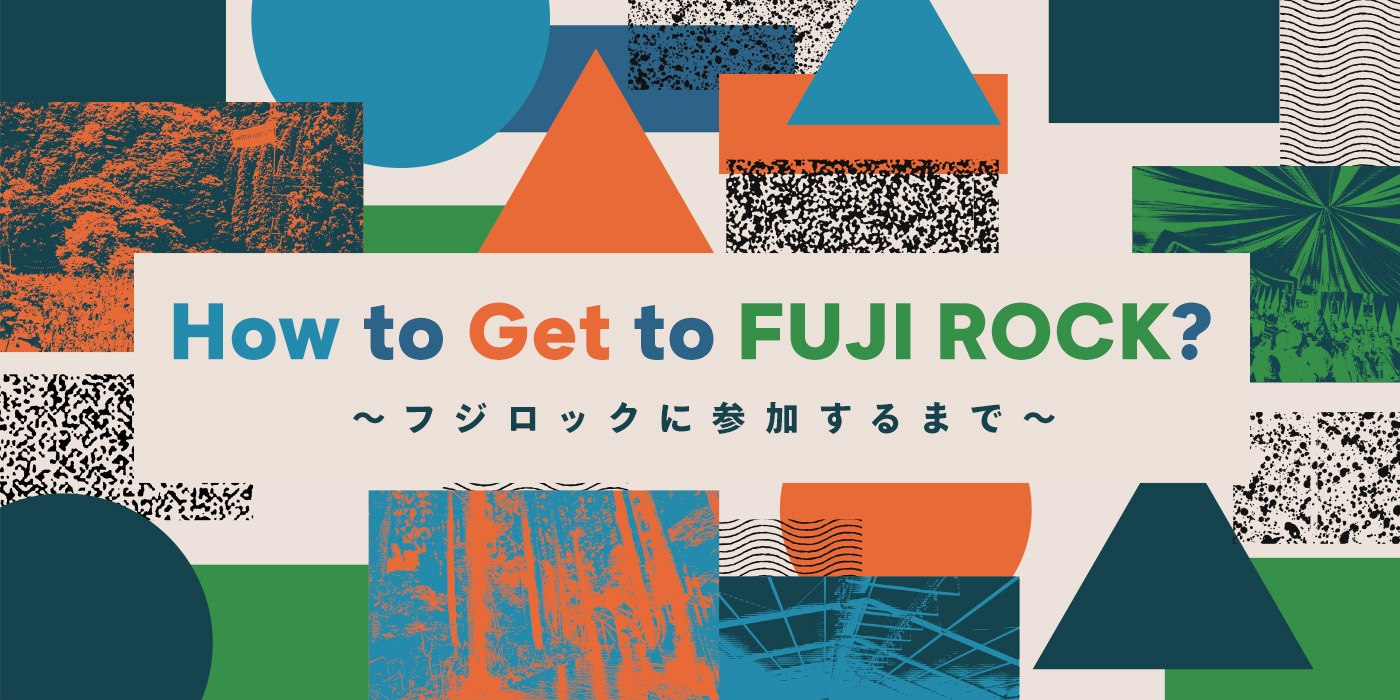 Whether you're a first-timer or a veteran Fujirocker who hasn't been in a while, you've likely got some questions and concerns about what to bring, how to get there, available ticketing types and anything you might be in the dark about.
Not to worry, as the official site now has the answers to your questions in English.
There is now a page dedicated to clearing up questions about lodging options during the festival, discount ticket information and lots more.
There is also a FAQ page covering questions frequently asked by English-speakers and overseas visitors to the festival.
As the time draws near to get yourself squared away for this years Fuji Rock, head on over to the official site to get yourself in-the-kn0w and make your experience a smooth and unforgettable one.
OFFICIAL SITE: A Beginners Guide to Fuji Rock