Fuji Rock '22 Announces Vampire Weekend as Opening Day Headliner – New International Artists Added to the Lineup
After a three year hiatus, international acts return to join Fuji Rock once again. Jack White and Halsey were previously announced as Saturday and Sunday's headliners, and just this week, Vampire Weekend was announced as Friday's headlining act. 
A few other international musicians were announced alongside the New Yorker rock band: rapper and producer JPEGMAFIA, Indian and Mongolian metal bands The Hu and Bloodywood.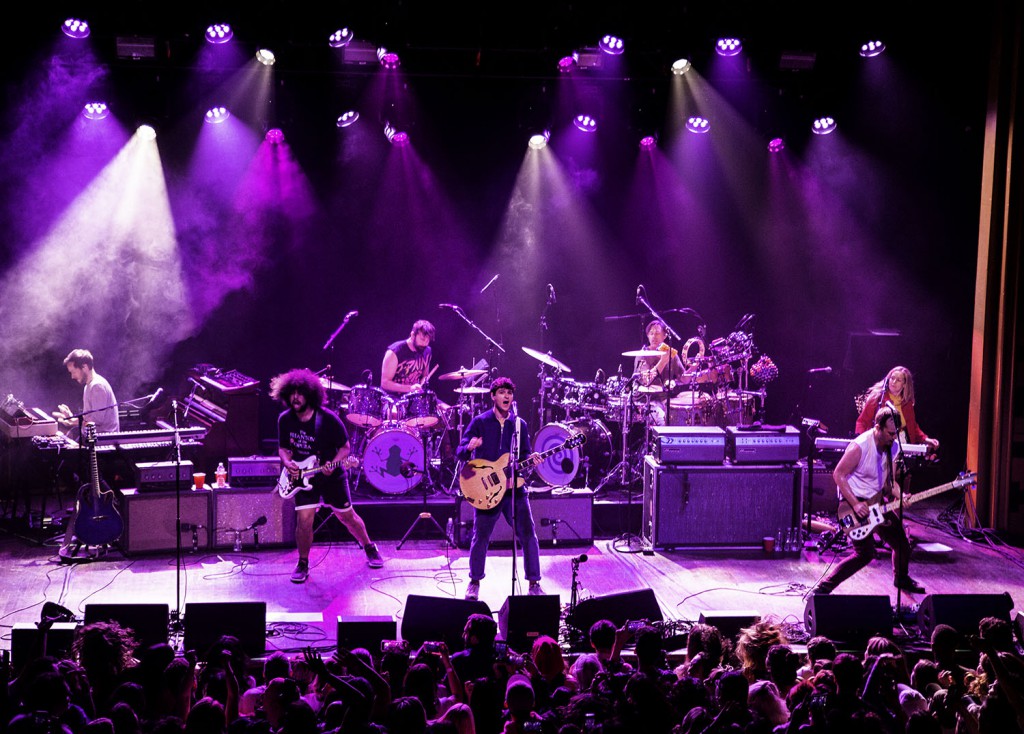 Photo from Smash
Vampire Weekend
Though their fourth Fuji Rock appearance, this will be Vampire Weekend's first time headlining Japan's largest music festival. Having been nominated for multiple Grammy's, they return to the Green Stage for the first time since 2018; this time as Friday's headlining act.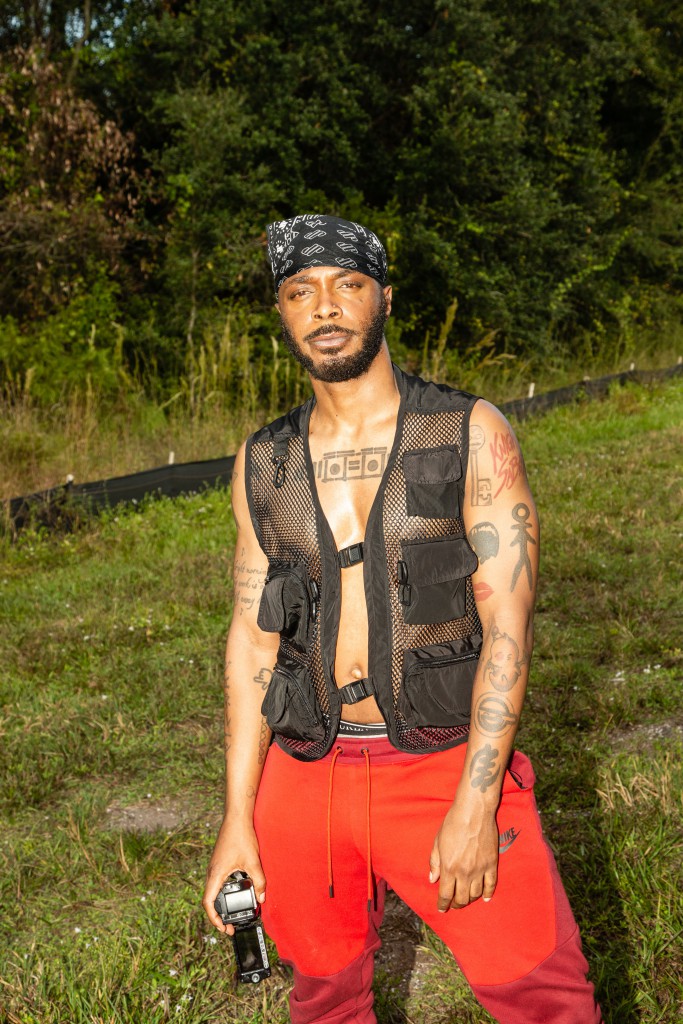 JPEGMAFIA
Joining Vampire Weekend on Friday is rapper-producer, JPEGMAFIA, whose unique story of moving to Japan for the US Air Force is a show of its own. This will be his first time performing at the festival.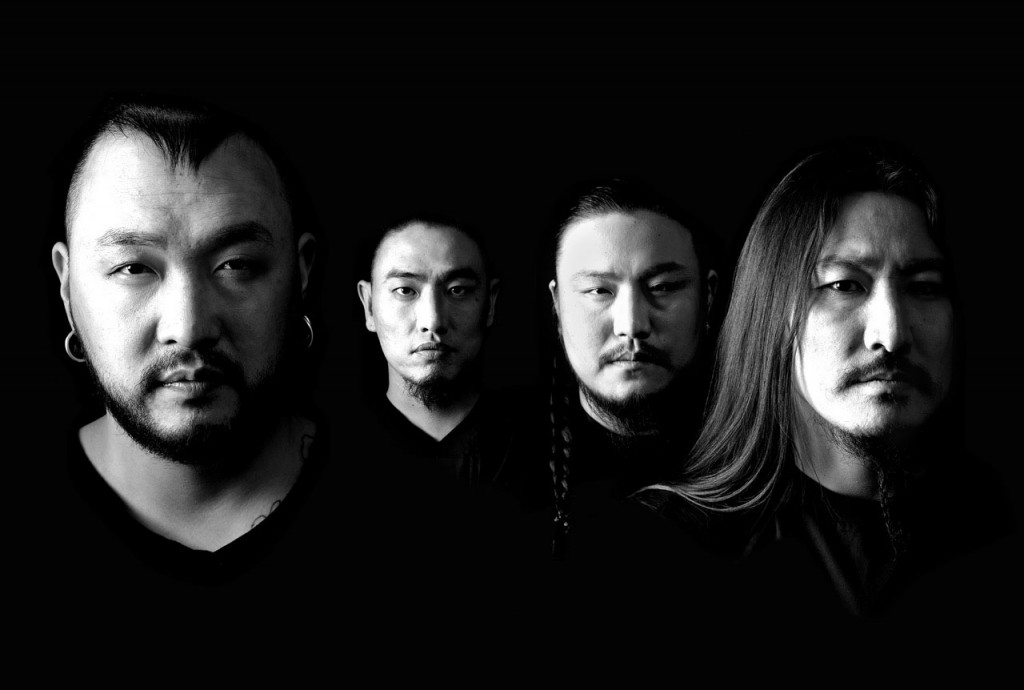 The Hu
Mongolian band, The Hu, hit a note with fans at this year's Coachella Valley Music & Arts Festival. Lucky for Fuji Rock, this band, which fuses traditional Mongolian and metal music together will also be joining us on Friday the 29th. The first-ever Mongolian rock band to hit number one on Billboard charts back in 2019 may be the talk of Fuji Rock, too.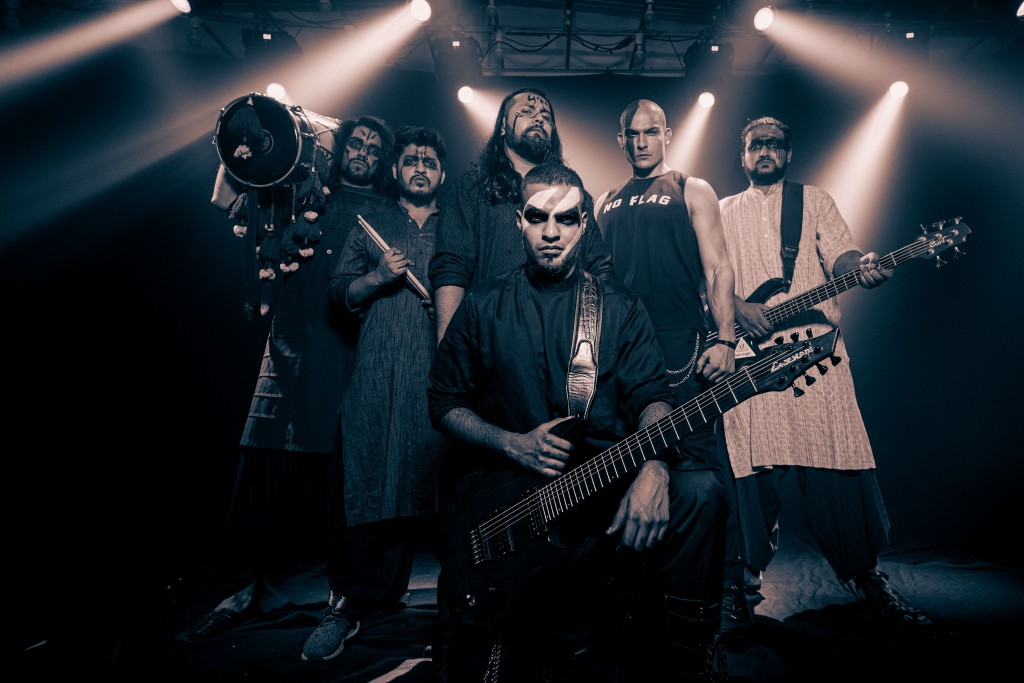 Bloodywood
Yet another folk metal band, Bloodywood from India, will play on Saturday the 30th. Hailing from New Delhi, their visuals will be a show of its own. Having two metal bands from unique parts of the world will be one of the key points for this year's festival.
While border openings to tourists are yet to happen, international musicians retuning to Japan is big news, and possibly the first step to seeing Fuji Rock return to its roots pre-2020. This year, the festival will take place from July 29 to 31 at Naeba Ski Resort in Niigata prefecture. Early bird tickets are now on sale until June 16.