Shintaro Sakamoto – Steel Guitars and Phantoms
Shintaro Sakamoto is a true artist. And unlike many artists entering their 4th decade of performing, he shows no signs of slowing down creatively. His Friday Fuji Rock performance will no doubt prove him an artist still in his prime.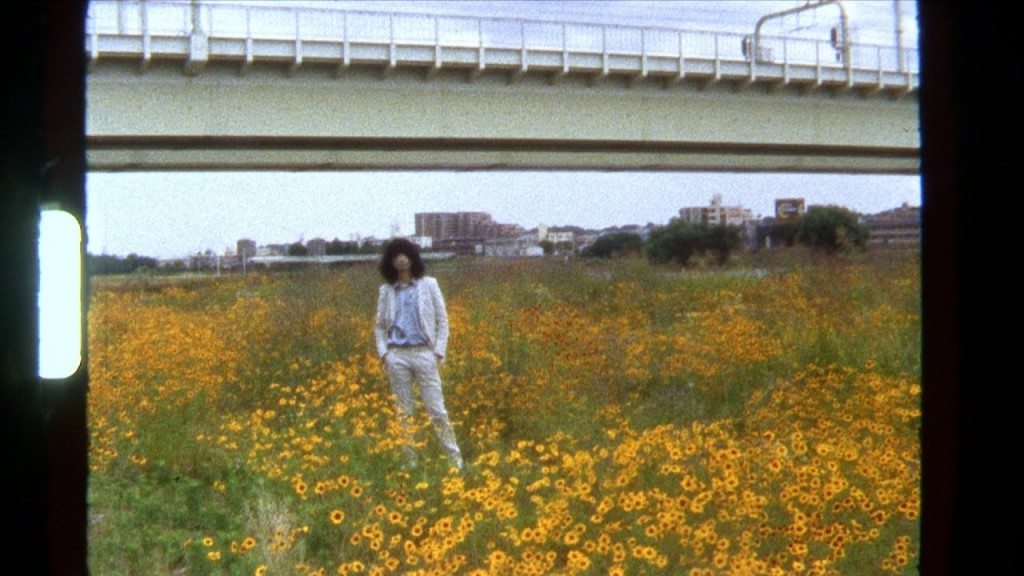 Yura Yura Teikoku was one of the most prolific, profound and unique groups to emerge from Japan's indie rock scene in the 90's, and despite the fact that the band dissolved in 2010, their journey of musical and artistic discovery has been carried on boldly by the band's former frontman Shintaro Sakamoto.  His 2012 album How to Live with a Phantom showed the world that he still had creative ambitions, and his subsequent releases further hammered this point home. Far from working in the shadow of Yura Yura Teikoku, he has taken the baton and carried on where the band left off.
Despite his early roots in heavier and harder-edged rock music, Sakamoto's solo work has seen him explore more restrained and eccentric soundscapes. Steel guitar, sparse instrumentation, hypnotic tempos and Sakamoto's own straining, weary vocals make up the core of most songs, with inventive percussion and dreamlike production like icing on the musical cake. It is beautifully evocative music, leaving a bittersweet taste like a memory from childhood one can't return to, but also can't escape from. It can also be jazzy and moody, chilled-out but fully vibed, coming across like transmissions from an alternate universe AM radio station. It is music that is hard to define, hard to explain, but remarkably effective, well developed and hard to forget. 
Sakamoto released a handful of songs within the last year, and has shown that he is still an evolving artist, and while remaining true to his art he still isn't afraid to take big swings. Gems like Obscure Nightclub (and the video filmed at Koenji's famed UFO Club, the venue where he cut his teeth and the interior of which he painted) are some of the most interesting songs he has released yet. Take a look here if you haven't seen it yet.    
Sakamoto is a unique and confident artist, his Friday evening performance should fit the earthy and other-worldly vibe of the Field of Heaven stage nicely. Expect to sit back, relax, and go on a slow journey captained by a veteran of the sonic seas.