Fujrock fever is spreading to Taipei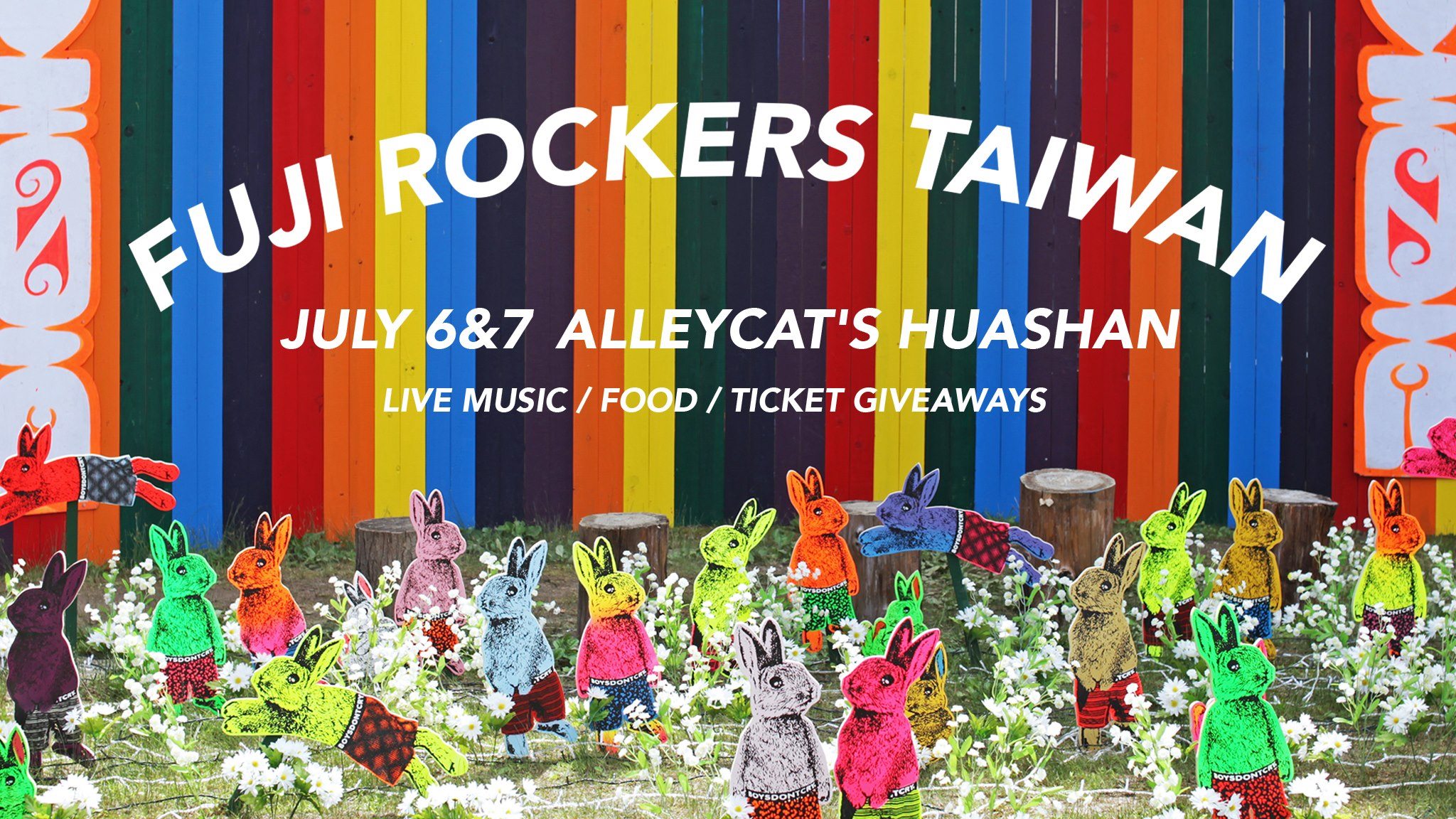 A very special two-day event is taking place in Taipei in early July attended by some of the key cast and characters behind Fuji Rock. The man known and loved as "Bunny", Akiyoshi Takada, and 50 of his furry footed creatures will be unpacked for the first time on foreign soil. A special installation of his work will be unveiled to the public at popular Huashan 1914 Culture and Creative Park, a renovated wine factory in the heart of downtown Taipei.

If that weren't enough of an attraction, head Fujirocker himself, Koichi Hanufsa, will be in  attendance and behind the DJ decks for the two-day free music festival. A number of live performances are also scheduled featuring a smattering of Japanese, Taiwanese, Afro-Carribean, and western musicians. Another highlight is a lucky draw for 5 free 3-day passes to Fuji Rock.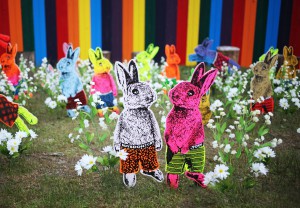 Now in it's second year, the Fujirockers Bar Taipei is both a way to get to meetup with people going to Fuji Rock as well as reminisce about past festivals. Last year, 300-500 people attended, and enjoyed the music as well festival related items for sale. This year plans to be even bigger, with a move to the nearby courtyard which offers more shade and intimacy. Indeed, what better way to prepare for Fuji Rock than enjoy an actual festival like setting.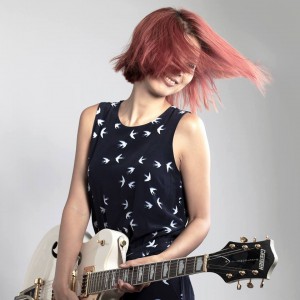 Of course, Fuji Rock is all about the music, and topping the list of performances is Itsuka, a singer-songwriter whose musical range encompasses rock, blues, folk and country music. She won the first prize at "Singer-Song-Writer Audition" organized by Hakase com in 2017. Born and raised in Tokyo, she has a rain of influences and has received an Outstanding performance award in Zip-FM radio DJ competition and has produced many music programs over the years. She has her own YouTube Channel "ITSUKA morning TV" where you can enjoy the latest music news and Guitar, Pedal, App reviews. She also performs Rock covers and her original songs in the show.
While popular for her musical skills, some many not know the secondary role that Itsuka plays at Fuji Rock, and in particular some of the distinctive locations such as Minuscule of Sound, where she has served as a bouncer, and the popular late night club, Posh Tomato, which serves her signature drink, Red Eye, only at sunrise. Itsuka's contribution to the festival cannot be underestimated, and local audiences will be looking forward to the chance to interact with her during her two-day stay in Taipei.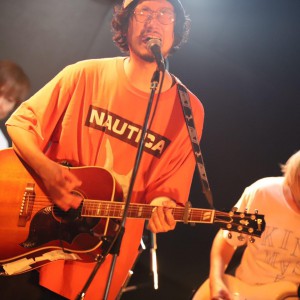 Another Japanese import is Kinemas キネマズ another pop oriented band who trade in entertaining melodies and an indie rock influence. A regular performer in Taiwan, Kinemas has developed a strong following regularly playing major events such as Wake Up Festival and top clubs such as The Wall, Revolver and other venues.
Led by singer-songwriter Hiroshi Miyashita, the band are regular attendees at Fuji Rock. This year, Hiroshi will be working a stall offering Kyoto-style noodles in the Oasis area of the festival. Should you be hungry for music or even some food, Hiroshi promises to serve up everything that you need.
As for local performers, there is a smattering of local and western talent. First off is the newly formed Social Cats Association who are a collective of professional musicians coming together to play a hip mix of instrumental ska jazz. It will be just the thing to help enjoy a sunset beer and other refreshments. Ska plays an important role at Fuji Rock and the opportunity to add this act for local audiences is a true treat.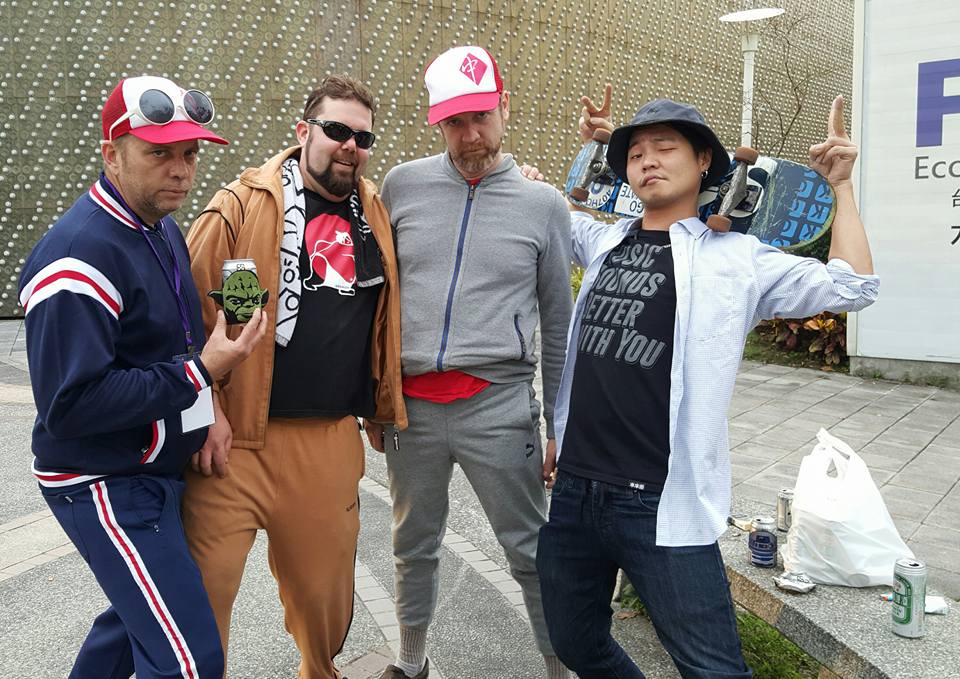 Later in the evening things will get very funky with godfathers of the Taiwan indie music scene, .22. Before there was music on the island, there was this trio drinking fridges full of Asahi beer and singing and strumming. Finally they found a stage, and then a festival and the rest is history.
This picture is outside the B-Festival in Taiwan which is organized by good friends 88 Ballaz.
Led by Wade Davis, a Golden Indie Award winner, the band play mostly originals with a few twists on old sailing songs and beer chants. Peter Holmes keeps it real on the drums, and Steve, well Steve mostly keeps the audience on their toes with quick quips, witty banter, and colorful costume coordination. If .22 is not for you, then you are not for them.
Getting back to Japan, the master of dub music himself, Naoki Ienega, will be gracing the DJ decks. Naoki is a regular at all of the Fuji Rock venues such as Crystal Palace, and is also a regular performer at club nights in Tokyo. Many may also know him  for Dub Store Records, which carries the very finest reggae and dub from Jamaica. In fact, many of the records are produced by Naoki as he is a talented arranger and selector of good vibes.
Other DJs performing include local legend @llen who singlehandedly brought house music to Taiwan three decades ago. While he has moved on from this music and explores other genres now, he can still get a party rocking late in the night. @llen will close out the party on Saturday. And on Sunday, another friend of dub music, @llenblow will be on the decks, keeping the music very mellow and good spirited. Its a great chance to get all of these artists together who will rock and roll throughout the day and evening.
In the spirit of keeping things jammy, Chris Bailey and friends will close out the evening. And on Sunday, a new act, Higher Rootz will get these going. The plan is to turn over the stage to this collective and see what gets cooking. And of course, one of the most important aspects of the weekend is the excellent food and drink served up by local establishment Alleycats. There will be pizza, fried chicken and ribs and a full service outdoor bar serving everything from draught beer to soda, cocktails, and  fruit drinks throughout the weekend. The event is rain or shine, and in case of inclement weather, music will be moved indoors from the courtyard into the adjacent Alleycats.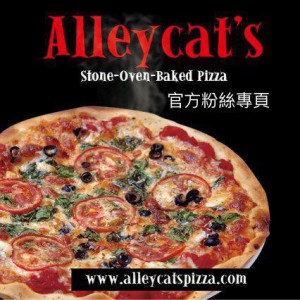 Text: Sean S.
Photos: Bunny photos (top, bottom) Akiyoshi Takada, all other photos provided by artist