Acts from Across the (Other) Pond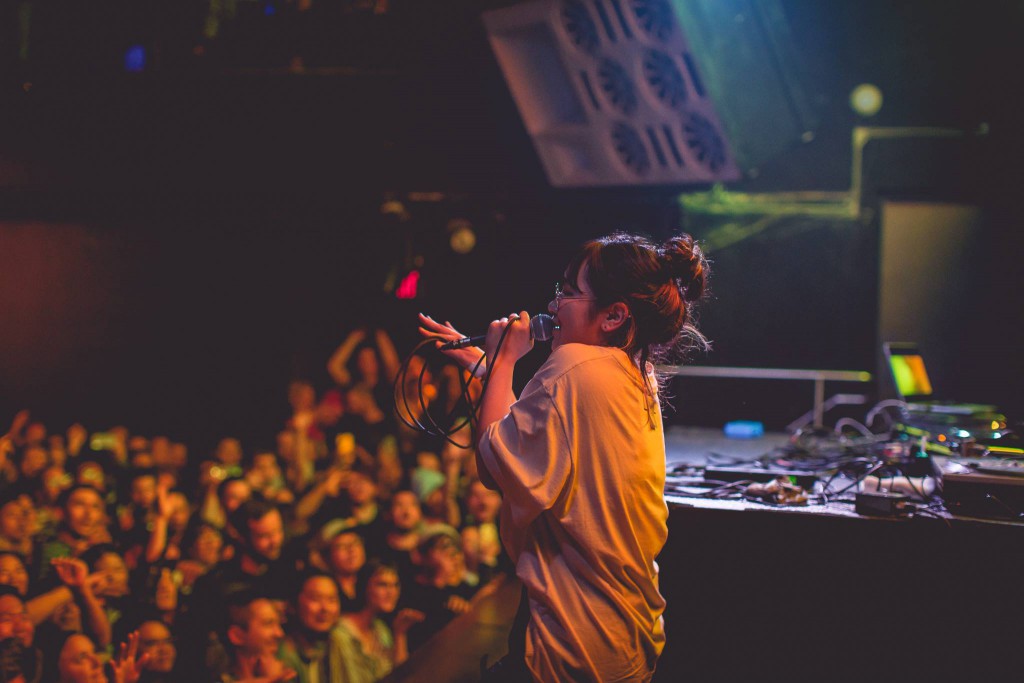 Fujirock has always welcomed more than just your standard American, British and Australian acts from overseas. However, especially in recent years we have noticed a steady increase in performers from neighboring Asian countries. Its not news to anyone that the largest non-Japanese attendants to Naeba are from Taiwan, reflected in the recent appearance of artists from there to draw in even more fans from that corner of the world.
This year once again brings a handful of acts from Asian countries outside Japan, but what we are noticing particularly this outing is a stronger showing by artists from another country; Korea.
Acts like NST & The Soul Sauce, Hyukoh, Night Tempo, and Yaeji are helping to inject a bit of their own country's influence into the largely Western and Japanese dominated lineup. The decision to book these acts shows not only the recent rise in popularity of Korean artists, but also brings a new piece to the Fujirock puzzle that may have been missing before.
Here's a look at 4 acts from this year's lineup that could signal a new trend in welcoming even more acts from Korea in the future.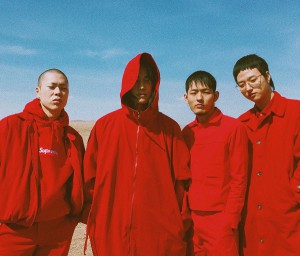 HYUKOH
Hyukoh is a South Korean 4-piece rock outfit fronted by singer Oh Hyuk, making their first appearance at Fujirock. This band was formed in 2014 and steadily gained popularity in their own country as well as abroad, even booking a performance at SummerSonic in 2016. They'll bring their special brand of rock, which is sung in Korean, Mandarin Chinese and English, to the White Stage on Sunday. Check their video for OHHYUK, CIFIKA(오혁, 씨피카) _ MOMOM(몸마음) below:

——————————————————————–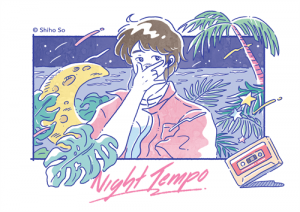 NIGHT TEMPO
Night Tempo is a producer out of Seoul who led the charge on 'Future Funk', which takes elements of vaporwave and adds in as much 80's synth nostalgia as one can muster. Blending pulsing 80's beats layered with Japanese Showa-era Idol vocal tracks and samples, Night Tempo breathes new life into long-lost Japanese 80's songs by injecting his own modern 'City Pop' influence. Gaining popularity through soundcloud and bandcamp, Night Tempo often plays shows throughout Japan in clubs and live venues. You have two chances to catch Night Tempo on Sunday, at Gan Ban Square and also part of the Red Marquee's late night 'Sunday Session'. Below is the video for Night Tempo's rework of Mariya Takeuchi's "Plastic Love"
———————————————————————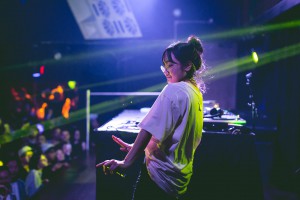 YAEJI
Based in Brooklyn, NY but incorporating a strong Korean influence in her music, including lyrics in both Korean and English, Korean-American Yaeji infuses house beats with hip-hop, R&B and her gentle vocals to create a sound all her own. She began to gain more traction after her session on the Boiler Room series and is no stranger to festival stages, performing last year at Coachella among other festivals. She will take center stage as part of the Red Marquee's Planet Groove on late Friday night.
———————————————————————-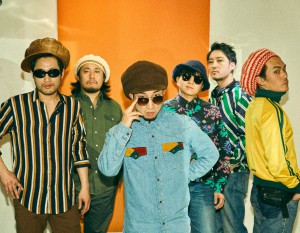 NST & THE SOUL SAUCE MEETS KIM YULHEE
Making their second appearance at Fujirock (they previously appeared in 2016) are 8-piece roots reggae outfit NST & The Soul Sauce. Joining them on stage will be vocalist Kim Yulhee as they bring their completely original blend of reggae, afrobeat, funk and soul to to Field of Heaven on Friday. They have performed all over the world and will show Fujirockers for the second time around exactly what 'Korean Reggae' means to them.
Text: Park
Yaeji live images via http://1015.com/
Night Tempo artwork by Shiho So
Hyukoh official image
NST & The Soul Sauce official image (Noh Seon Teck Bandcamp)