Free Your Hands to Party Harder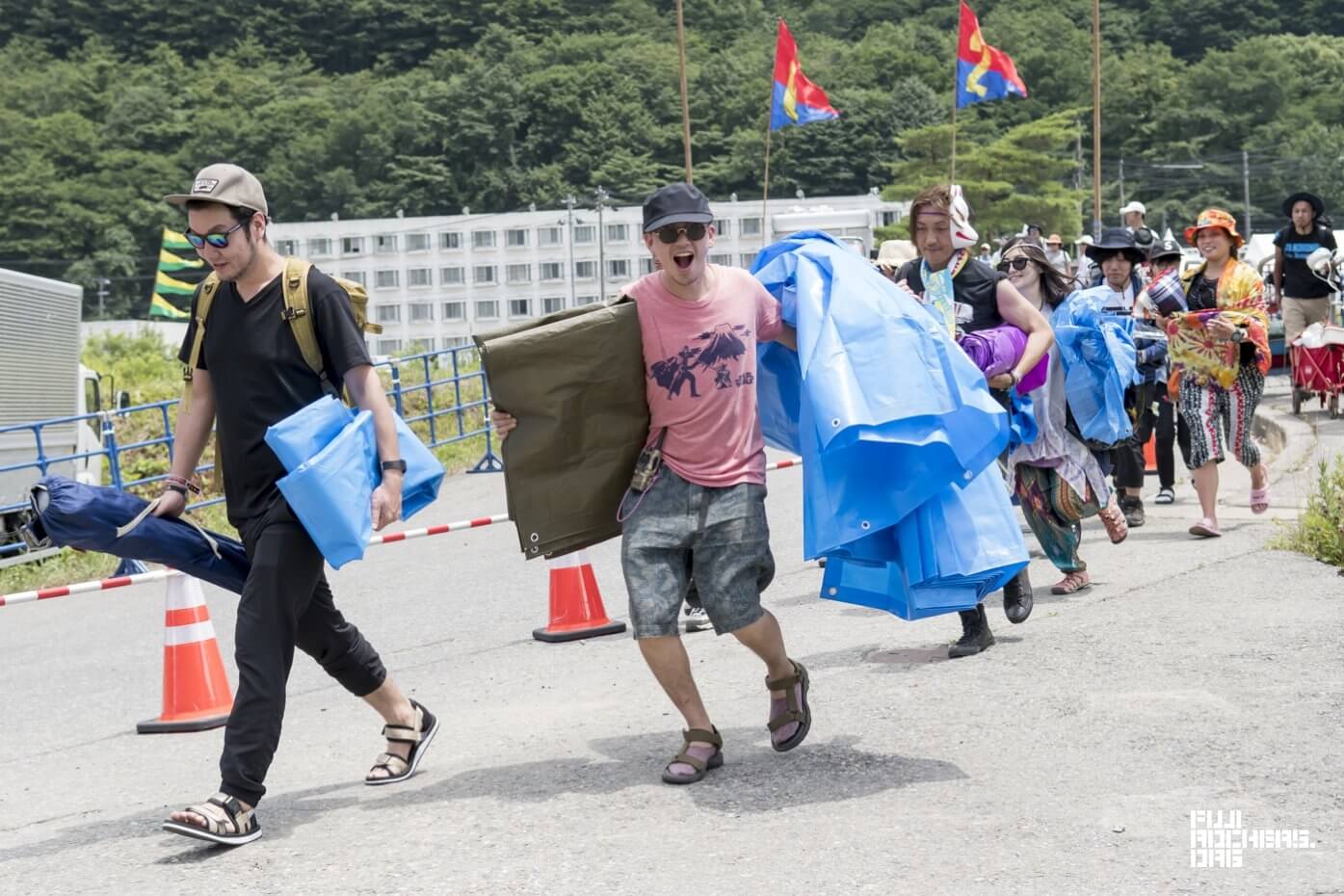 World travellers often have epic stories of hauling heavy luggage through brutal (see: stupid) situations. They make for funny anecdotes but, once we've collected a few notches on our shins, most of us would rather find a better way. Enter the good people at Luggage-Free Travel. Masterminded by people who care about your happiness,  Luggage-Free Travel allows globe trotters to drop off their luggage at three locations in Narita airport (or one in Haneda Airport) to be delivered to your choice of seven hotels in Naeba; making your voyage more relaxing, and fulfilling.* ** ***
Arriving at an airport, have you ever wanted to go into a bar or a gift shop, only to be thwarted by a cumbersome suitcase? Problem solved! Have you ever wanted to go souvenir shopping with a partner or friend, only to realize that one of you had to babysit the luggage? Now, you can all shop until you drop! Did you know that it is legal to drink in public (on streets and in trains) in Japan? When you are holding the strap of your purse with one hand, and pulling a suitcase with the other, you have no free hand with which to hold a drink; not to mention all the photo-snapping opportunities hampered by lugging luggage. Luggage-Free Travel solves all of these problems, and more! Just download the icon (using the QR code below) which serves as a redirect to the service's mobile site, and test the many ways in which this service can upgrade your musical journey.
Here are some accommodations near the festival grounds, to which your luggage may be delivered:
Featuring five varieties of hot spring baths, and a simple free breakfast consisting of fruit juice, freshly-brewed coffee and baked confections.
Kashikiri Cottage Condominium Naeba West
Gorgeous hot spring facilities and dining options available. 
The bespoke comfort of the Prince brand is upgraded here by a foreign currency machine, a pharmacy, and one of the few Japanese hot springs that allows entrance to patrons with tattoos; perfect for the rocker who craves creature comforts. 
A quaint modern riverside facility with a youthful sporty edge. Featuring facilities for breakfast and dinner, it even boasts a bar corner. 
This old-school Japanese-style hotel offers dining options for breakfast as well as dinner, and claims to sit within a three-minute walk of the festival site. 
For those traveling on to Osaka (and other cities in Japan) after Fuji Rock, there are six different facilities in Tokyo from which you may ship your luggage onto your next domestic destination, not counting the plethora of hotels from which you may also use this service; if you are staying overnight. Denizens of Japan may also take advantage of Luggage-Free Travel to get their baggage to Fuji Rock, provided they are staying at a participating hotel. Reservations should be made a.s.a.p. however, for many accommodations book to capacity before the beginning of the festival. 

*Return shipping is not yet available (as of publication of this article) but may be possible by start of Fuji Rock 2019. 
** You must have booked a room at one of the aforementioned accommodations in order to use this service. 
*** Enter coupon code htl181022 and receive 10% off of your shipping!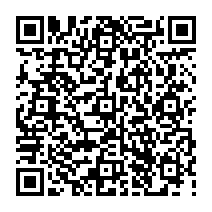 Top Photo: 安江正実